New York Fashion Week 2019 introduced to the public many new hairstyles, expressing the unlimited creativity of stylists.
The public watches fashion shows not just for their flashy outfits. This is also a creative playground for many famous hair stylists. In the spirit of "hair is also a part of the outfit", New York Fashion Week Spring 2019 also introduces a lot of unique and attractive hairstyles.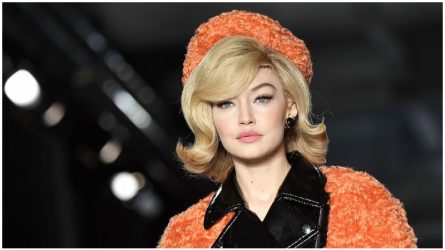 Hair styling trends from the Fall Winter 2018 fashion catwalk
Join Blackhair101 to learn hairstyles from hairstylist from Fall Winter 2018 fashion shows.
Ulla Johnson
Hairstylist Esther Langham uses a gel to hold the hair in place, then separates it and forms unique knots, held in place with a low ponytail. To be a bit tricky, you can also create your own hairstyle.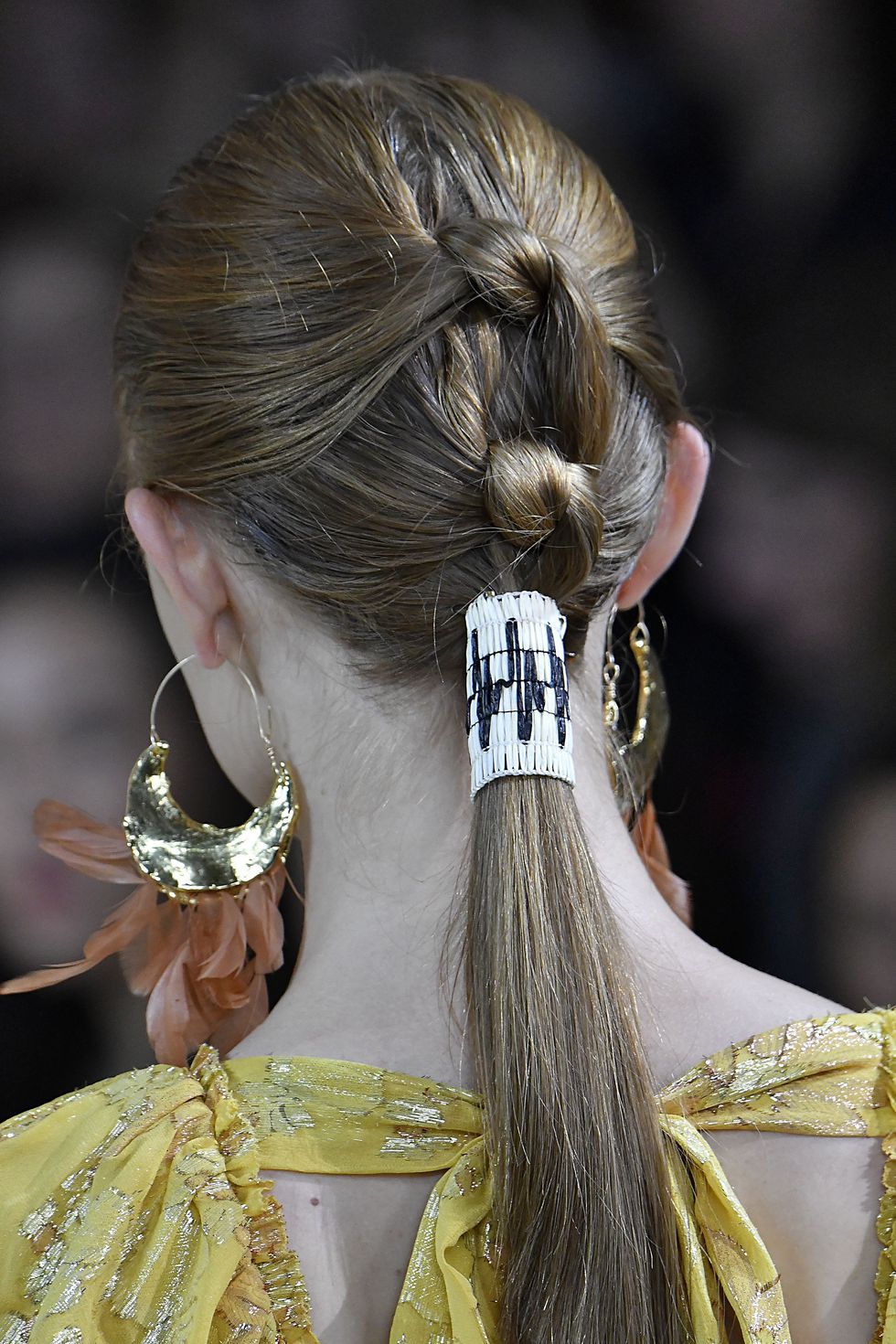 Nicole Miller
On the runway of Nicole Miller at New York Fashion Week Spring 2019, supermodels come out with hairstyles "like waking up". This is a fashion house idea, implemented by stylist Kien Hoang.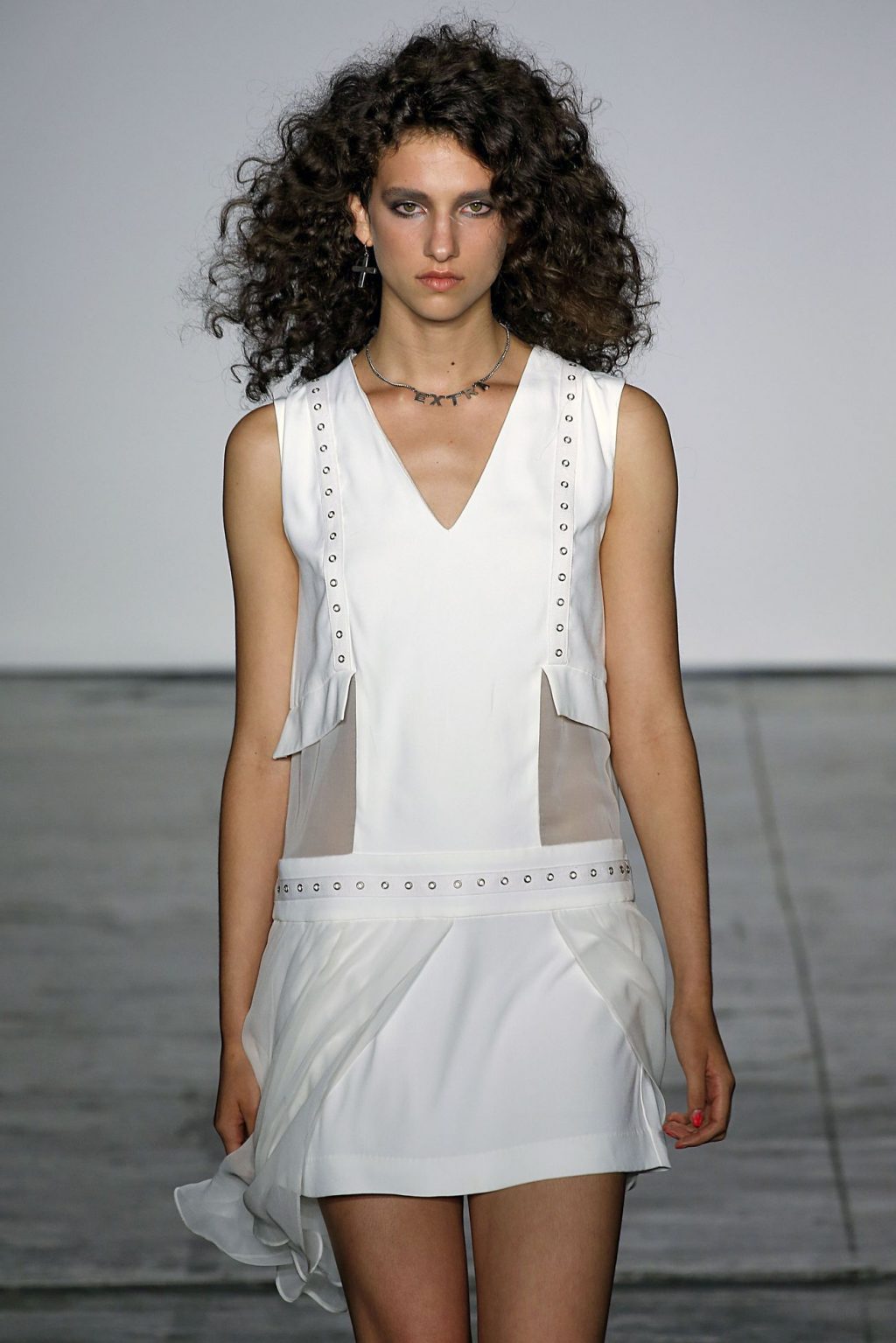 Tadashi Shoji
The supermodels of Tadashi Shoji have quite simple hairstyles, expert Kevin Ryan uses a product to style the hair into a crease, fixed by low tie, to draw attention to the outfit and sparkling makeup. .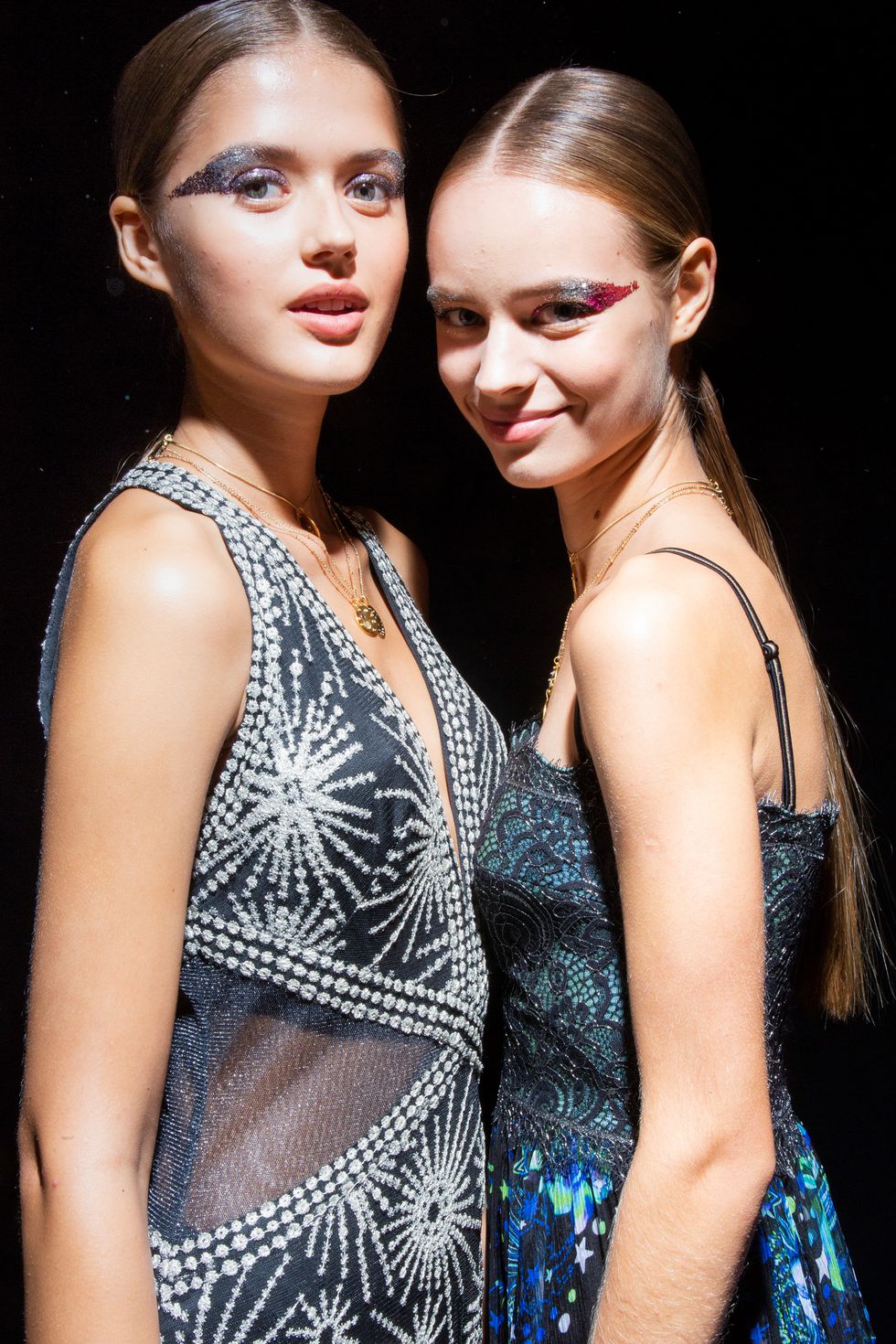 Noon by Noor
To match the theme of summer, stylist Paolo Soffiatti prioritizes drying and styling for models, giving her hair more bouncy, creating a sense of freedom and comfort.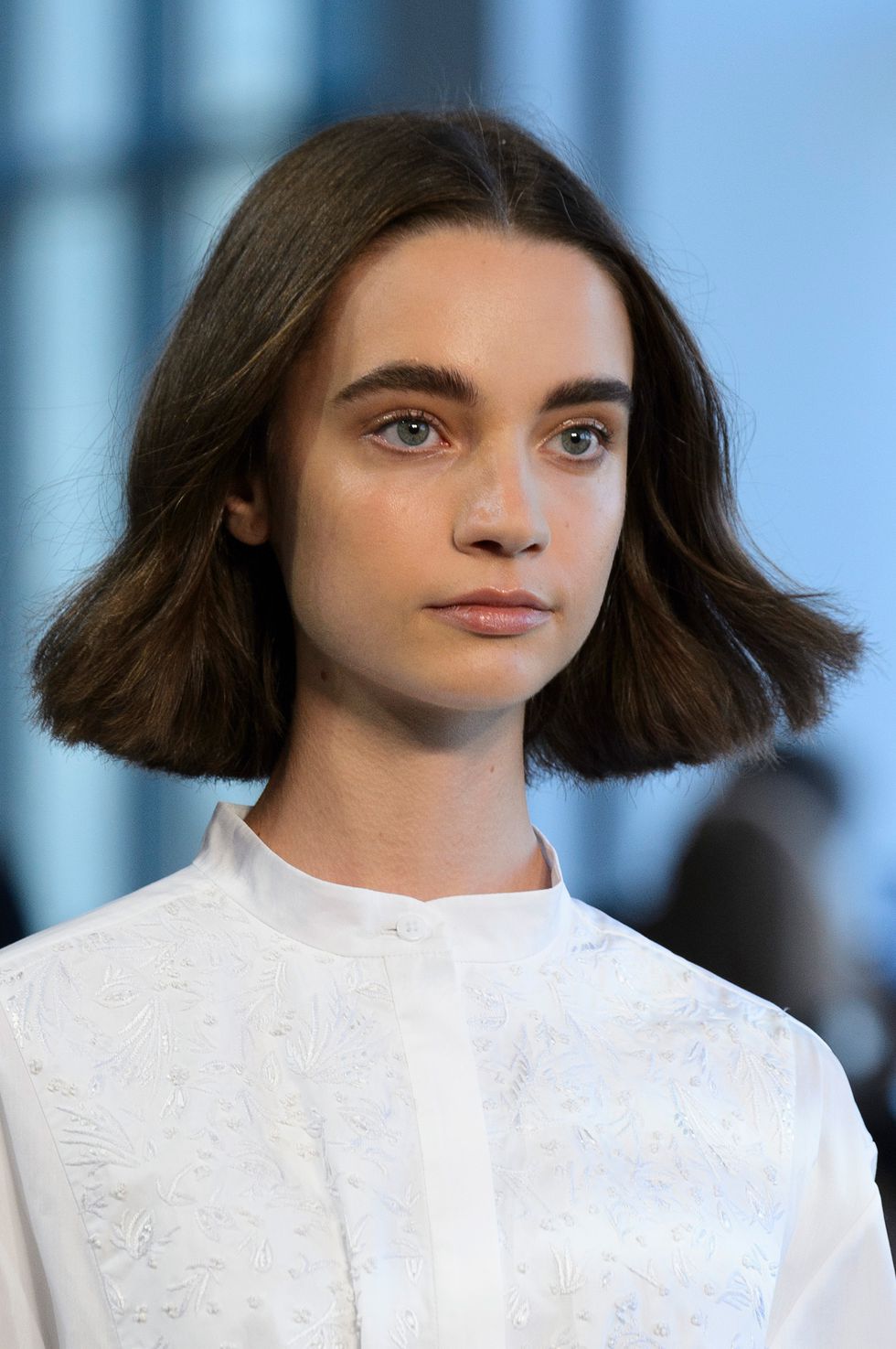 Tom Ford
Supermodel Gigi Hadid appeared on the catwalk Tom Ford with an elegant low-bun hairstyle, suitable for luxurious, feminine outfits.
Also at the show, Kaia Gerber looked outstanding with her unique scarf accessories and unique bun and hair bun revealed behind.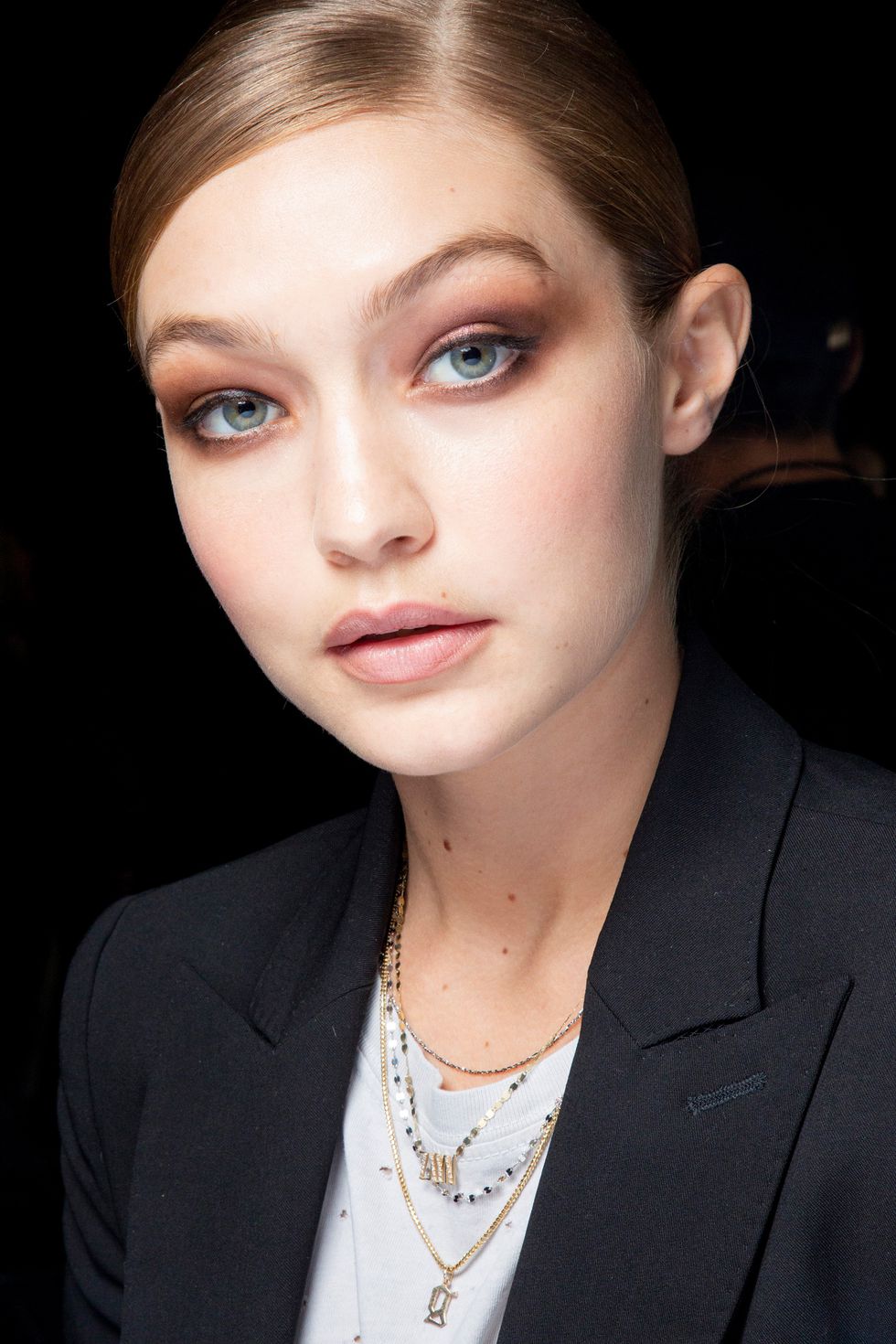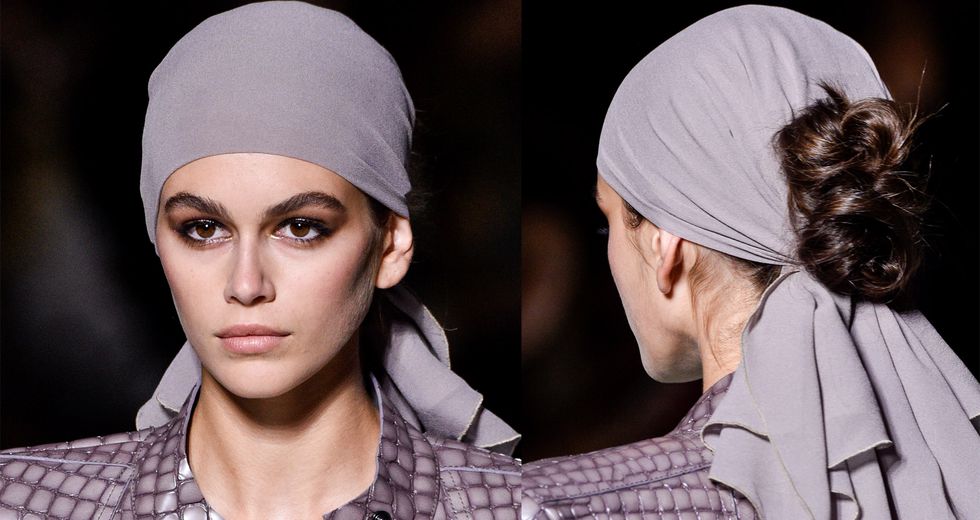 Tory Burch
Fashion house Tory Burch chose to honor the natural beauty of the supermodel, from skin to curly hair. Experts use only a handful of products to hold and style the hair.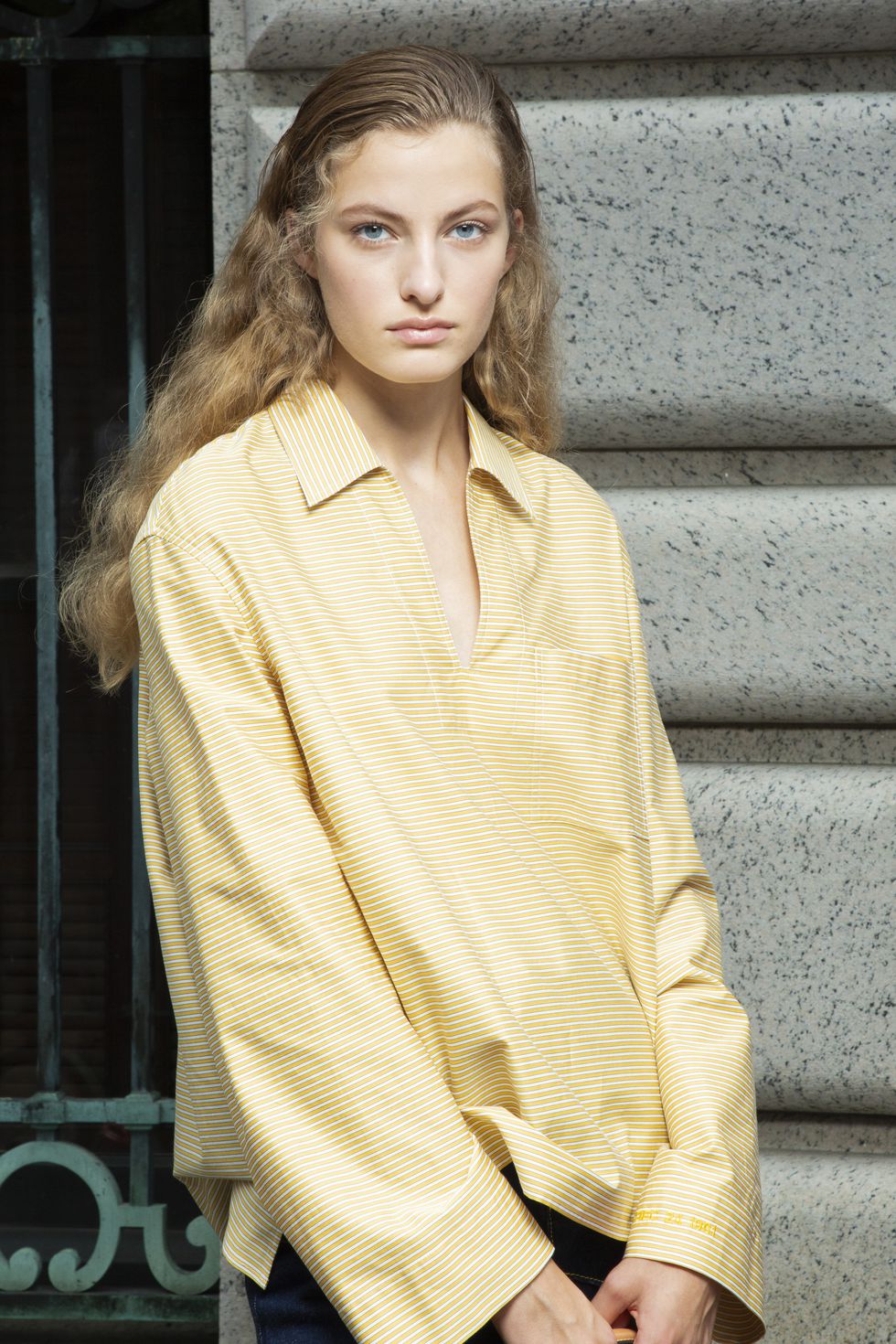 Area
The supermodel's long hair stream is chipped aside by experts at the Area show, while still leaving a part of her hair down, revealing the shiny, smooth hair.
Jeremy Scott
Thick bangs and iridescent lips are all part of the signature style from the Jeremy Scott fashion house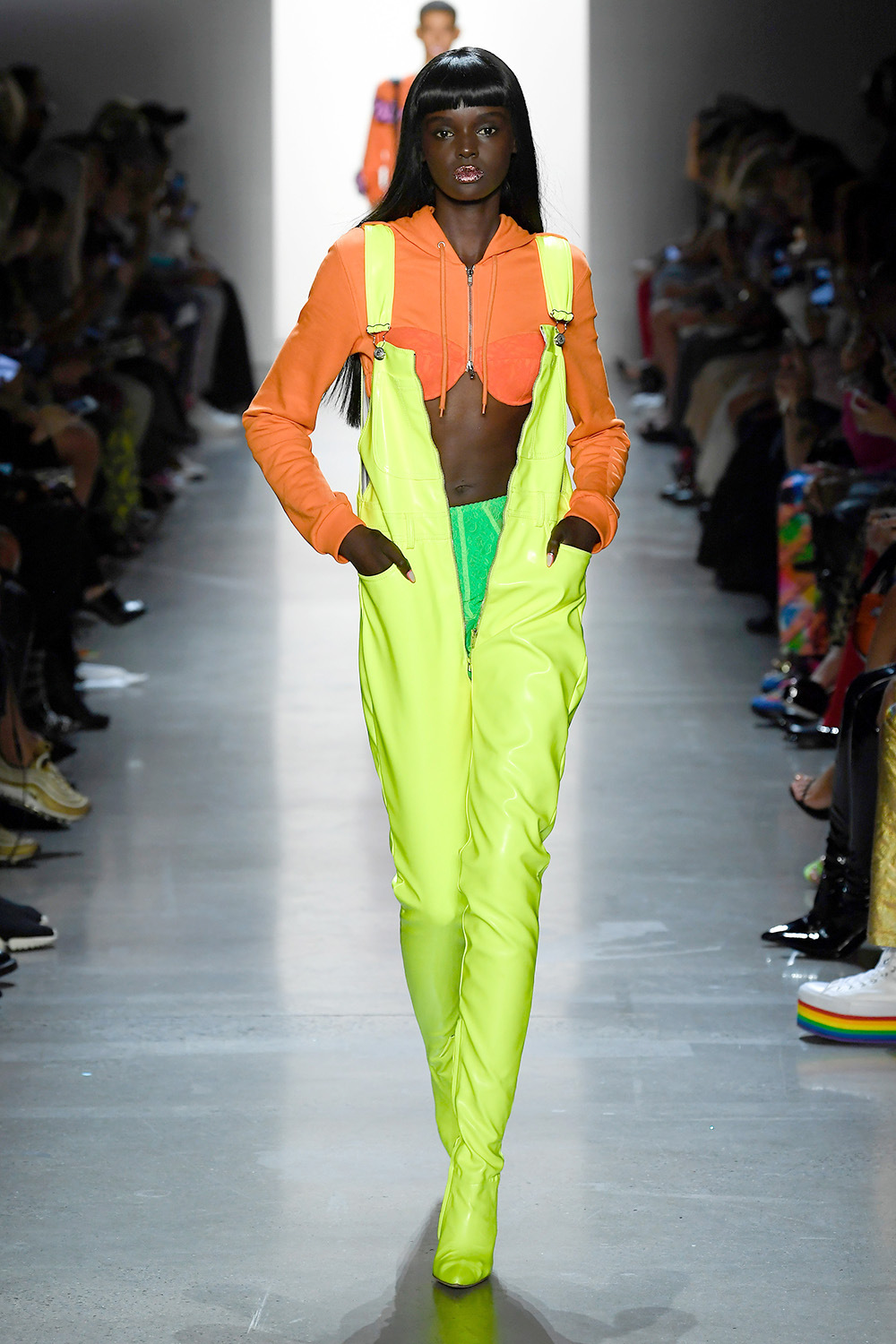 Kate Spade
The same silk scarf becomes a unique hair accessory for supermodel Kate Spade brand.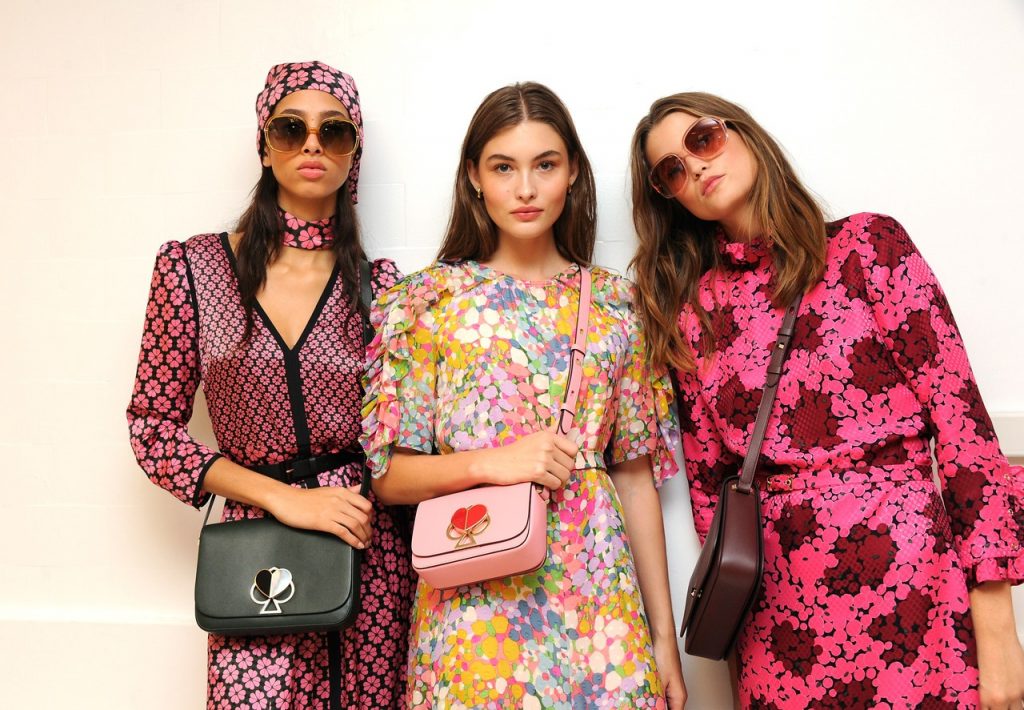 Ralph Lauren
This New York Fashion Week is also on the 50th anniversary of the Ralph Lauren brand. Experts choose simple hairstyles that show off the sleek texture that blends in with Ralph Lauren's modern, luxurious style.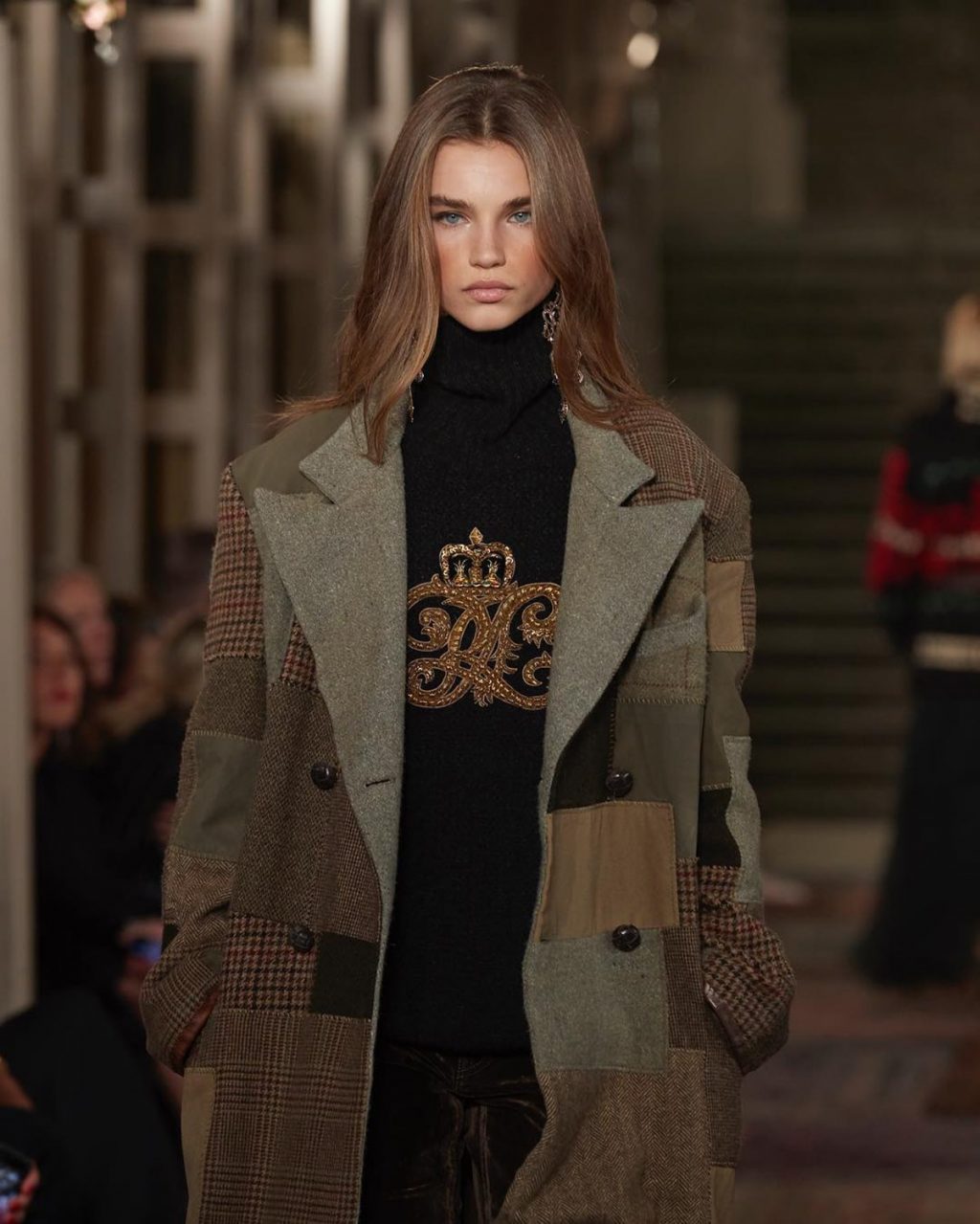 Nonie
A low ponytail seems to be very popular during this New York Fashion Week. At the backstage of the Nonie show, stylist Justine Marjan used a variety of accessories such as elastic and hairpins to style the supermodels.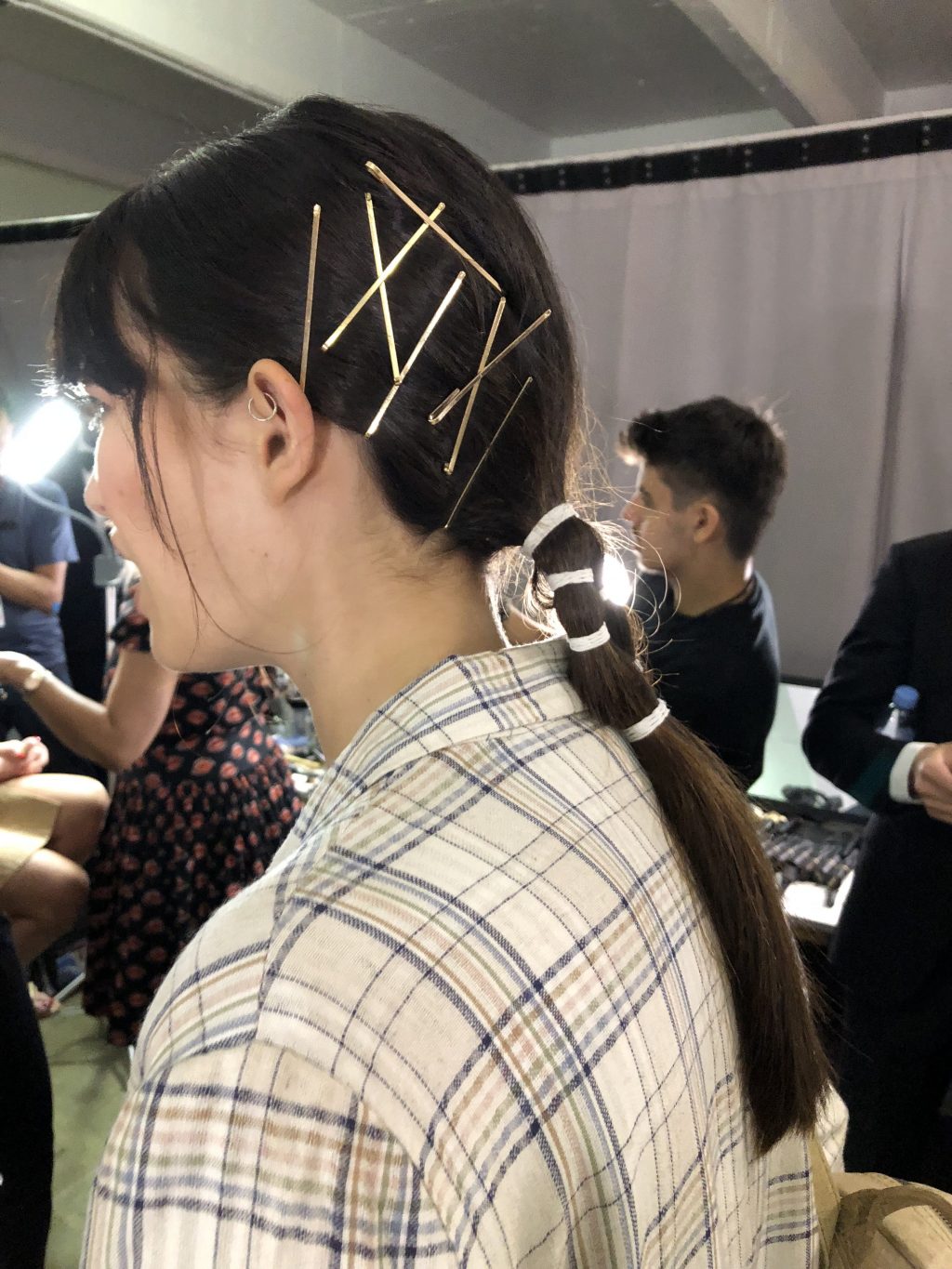 –
See more:
The times international female stars "cause love" with short hairstyles
Transforming shoulder-length hairstyles spectacularly like Hollywood stars
Implementation group
Nguyen Gia Linh
Source: Blackhair 101 for Women
Photo: Imaxtree / Getty Images

>Source link < 12 unique hairstyles at New York Fashion Week Spring 2019 > Blackhair101.com