Check out 15 ways to create bob hairstyles of top female stars in the world.
Bob hair is not only suitable for all faces, all ages, but also has countless styles to help you look fresh. If you are planning to cut your hair short for a new look, check out the following popular star bob hairstyles.
Hailey Baldwin
The key to having fluffy hair like Hailey Baldwin is a curling iron and a bit of shaping gel. Tip: You should split the roof to make it more attractive and attractive.
Dua Lipa
It seems that short hair was born for the talented singer Dua Lipa. Although she wears many short hairstyles, her black bob hairstyle, split and neatly behind her ears, helps her skillfully show off her flawless facial features. When combined with outstanding earrings, this is still Dua Lipa's best short hairstyle.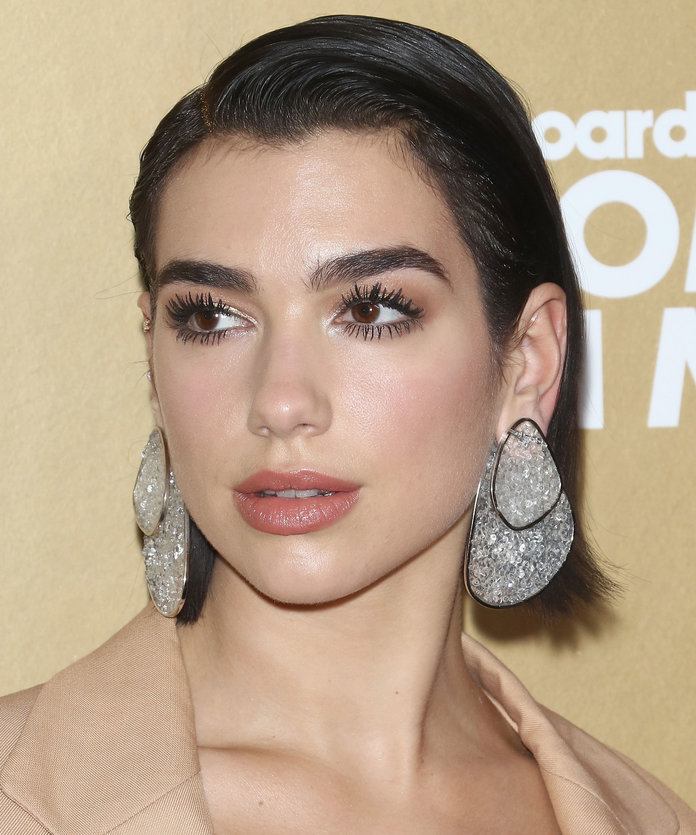 Charlize Theron
Lady Charlize Theron appeared at the Golden Globe 2019 with a fresh look thanks to a special hairstyle styled by designer Adir Abergel. With a meticulously styled braid on one side and a slightly puffed side, this hairstyle makes Charlize Theron's face astonishingly impressive and attractive.
Kylie Jenner
Kylie Jenner is called "hair gecko" when changing her hairstyle like … changing clothes every day. However, the platinum-colored bob hairstyle, chin length is considered to suit the face of "Hollywood's No. 1 hotgirl" most.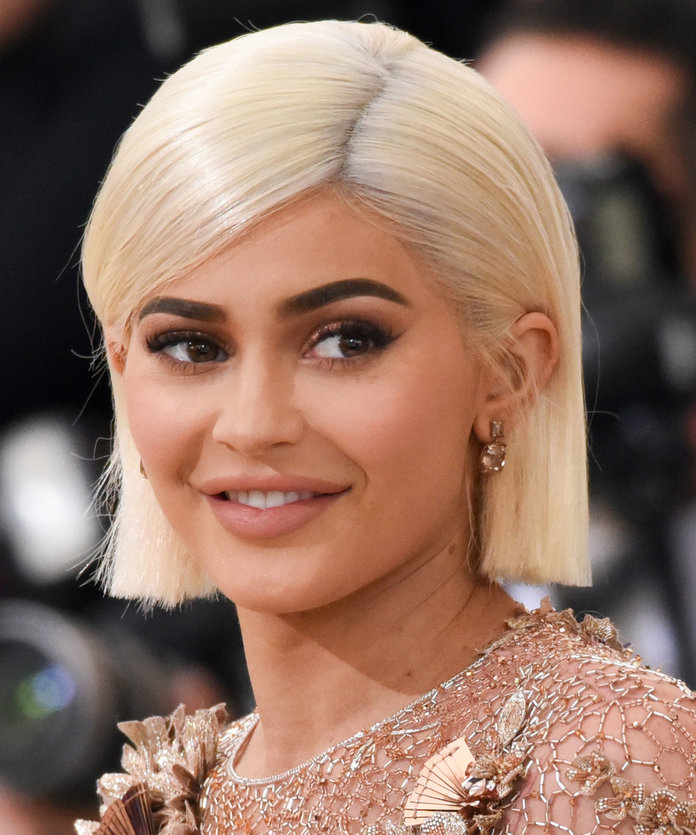 Lucy Hale
American actress and singer – Lucy Hale with a bob hairstyle parting the middle part, neatly behind her ears, honoring each feature on her face.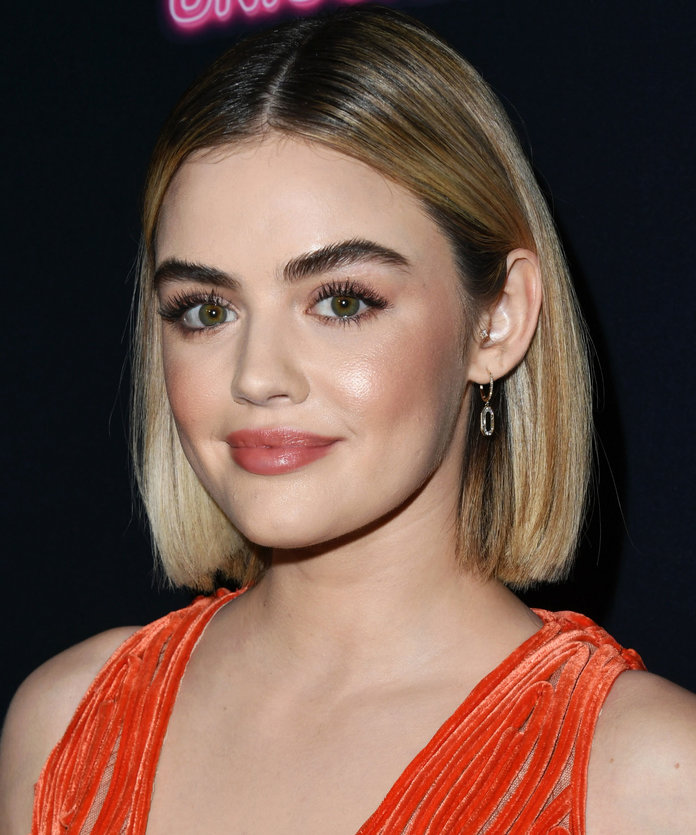 Alexa Chung
The lovely beauty of Alexa Chung with natural curls.
Emma Roberts
Actress Emma Roberts with a chin-length hairstyle, she dotted her hair with a charming little clip.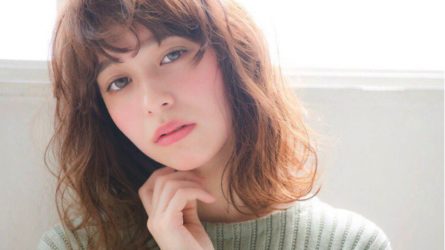 Cut your own hair "salon standard" at home with the following simple steps
No need to go to the salon, you will still have a new hairstyle with simple steps anyone can do.
Vanessa Hudgens
Do you want to look cool yet sexy? Let's create a bob hairstyle like Vanessa. With the length of the hair over the chin curled and the slanted bangs, you will attract all eyes by the trendy and classy manner.
Julianne Hough
Julianne Hough looks a few years younger with a youthful bob hair and bangs. With this hairstyle, you should curl or wrap each night to have a light weight in the ends, making the face more balanced and kind.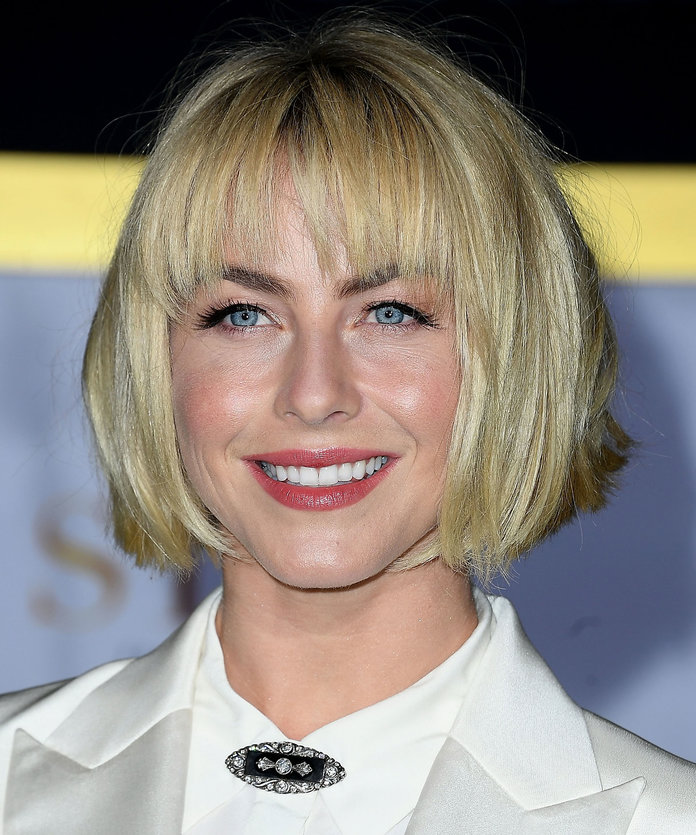 Olivia Culpo
All features on the face of Miss America (2012) Olivia Culpo are honored with this "elegant" bob hairstyle. She fixed the roof, tossed them back, and secured with light clamps. The mist-covered hair, smooth and smooth, helps Olivia look so beautiful and personality.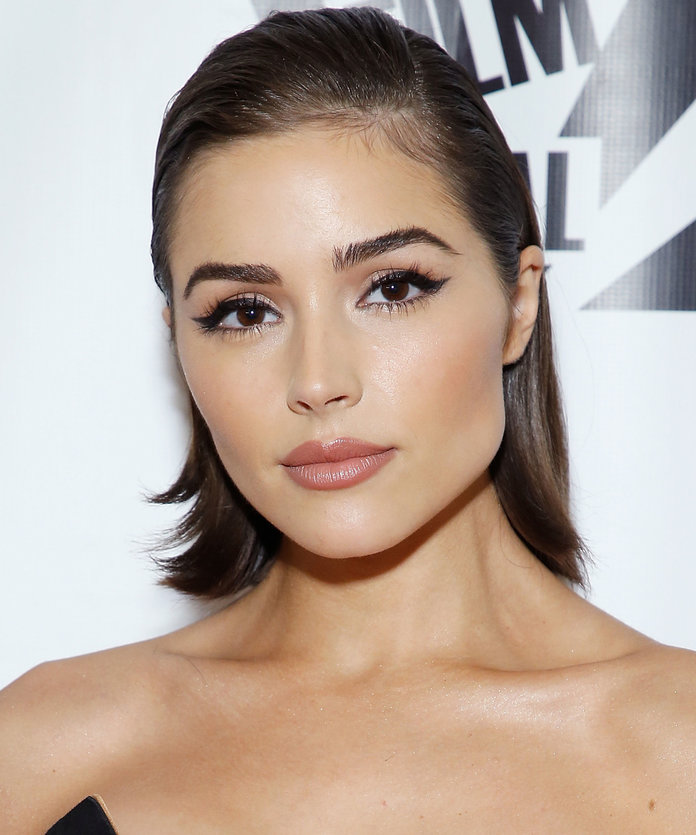 Amandla Stenberg
Actor Amandla Stenberg looks young and lovely with a wavy bob hairstyle and a row of lightly trimmed bangs.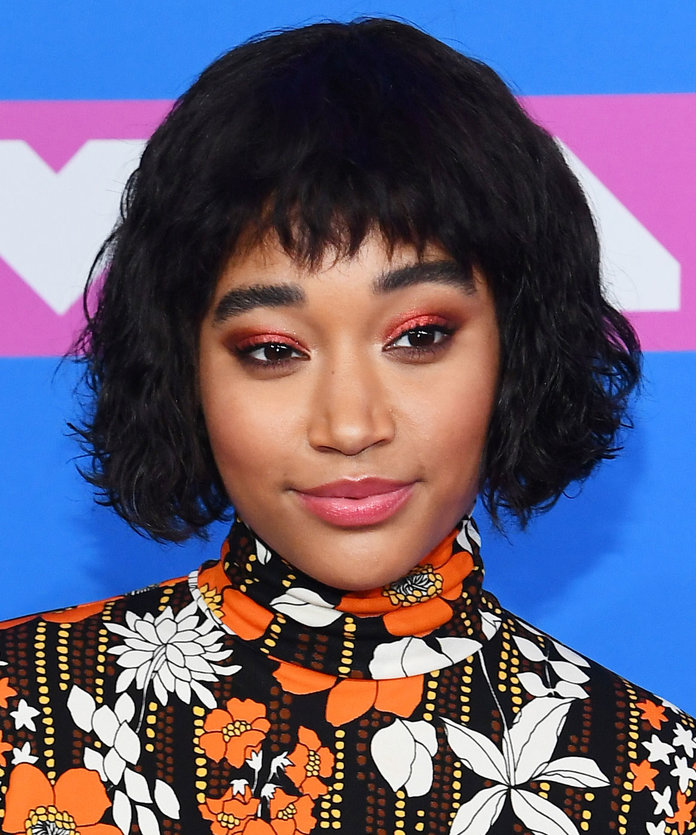 Emilia Clarke
Inherently has a beauty that millions of people love, "Mother Dragon" Emilia Clarke "becomes more beautiful" when wearing short hair. In addition to a bob hairstyle with staggered trimmed tail that is somewhat rebellious, Emilia also delicately shows off her radiant face when flinging and creating volume for the bangs.
Mila Kunis
When your bob is long and you still can't get it in the salon? Try curling the ends like Mila Kunis. You will have an instant, gentle, fresh haircut. If you want your child to be a few years older, do not hesitate to staggered and trimmed like this beauty.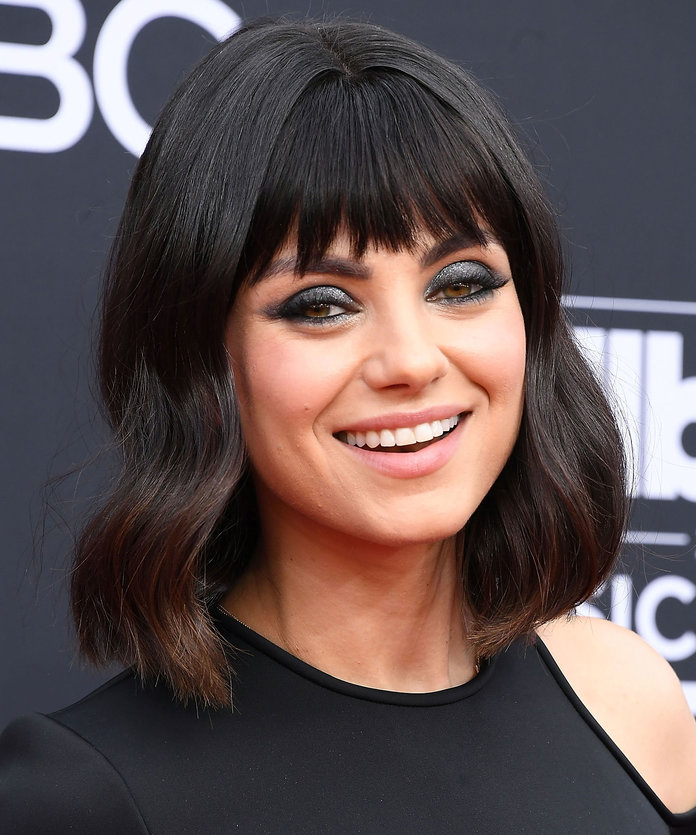 Jane Krakowski
Turning off the throne and creating staggered lengths on the sides, slightly inflating are the Jane Krakowski that accents her bob hairstyle.
Jourdan Dunn
The UK's leading 9X supermodel with a black bob hairstyle, parting the middle part, is full of curls.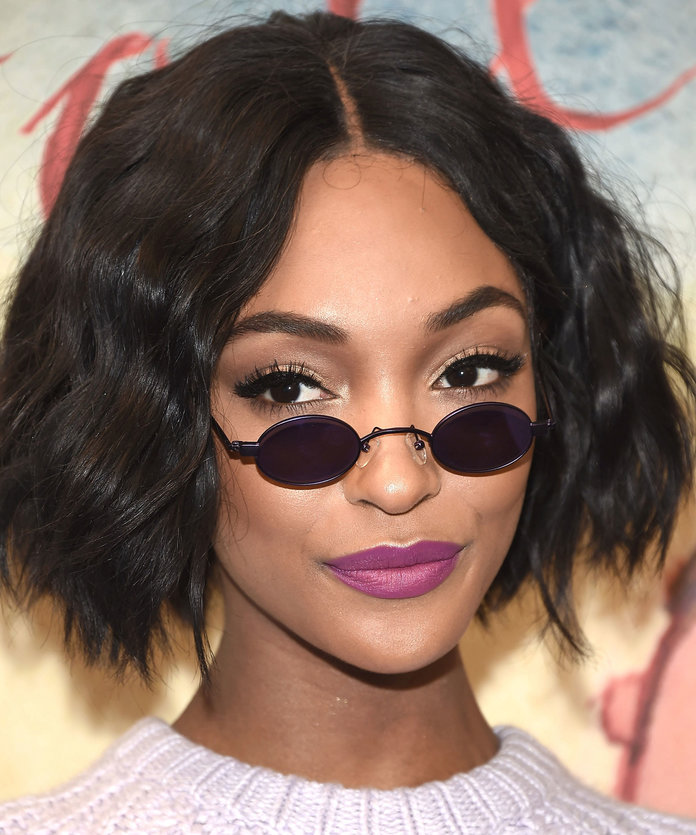 –
See more:
Beautiful Korean short hairstyles that are hard to resist must definitely try once in your life
Korean beauty promoted beauty thanks to short haircut
Implementation group
Lesson: lemy
Source: Blackhair 101 for Women
Photo: Instyle

>Source link < 15 trendy bob hairstyles inspired by stars > Blackhair101.com