Girls have an incentive to cut their hair shorter when they see the following beauties!
Thinking these Korean beauties with long hair are already shimmering, it is unexpected that when they cut their hair short, they "cause love" with their beauty can not be sweeter!
Jeonghwa (EXID)
Last October, EXID's maknae-Janghwa surprised fans by deciding to change the familiar long hair image with shoulder-length short hair. Although she regretted her long old hair, the fans still praised her for this change.
Sulli
Originally, Sulli with long hair had a prettier face than her body, but it was not until the former member of f (x) cut her hair short, the arrogant temperament of a new princess.
Shin Min Ah
At the age of 34, "fox" Shin Min Ah becomes more and more salty and sharp. Along with the change in physique and taste, Shin Min Ah also boldly cut short hair to change the new image.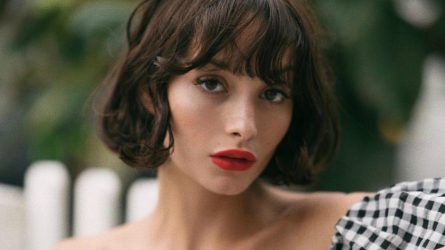 As a woman, there must be a short haircut in life
When cutting short hair, you will renew yourself, bring a stylish, trendy and personality look but not lose the "exclusive" femininity of …
Suzy
Returning to the small screen with the movie "While You Were Sleeping", Suzy is not afraid to change her image with short hair. Short bob hair with rain hair that matches the character of Nam Hong Joo character who is a bit childish, playful. At the same time, thanks to this short hair, "National Oil Love" is considered to become a much stronger personality.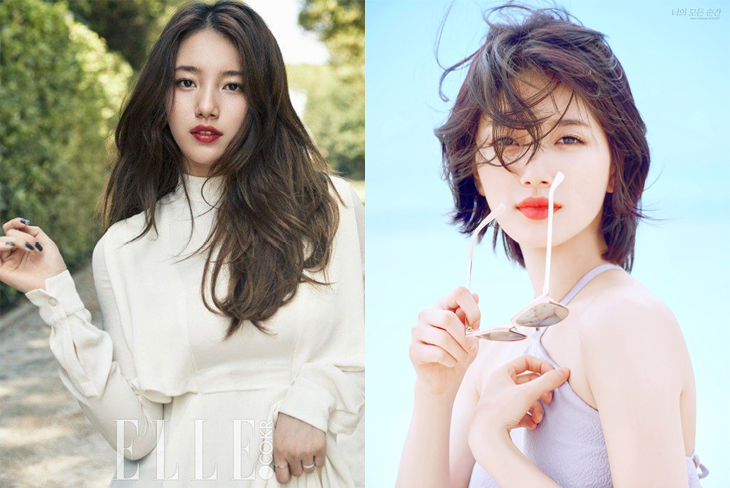 Kim Ji-won
Lieutenant Kim Ji Won's bob hairstyle gives her a delicate, sophisticated and extremely attractive beauty.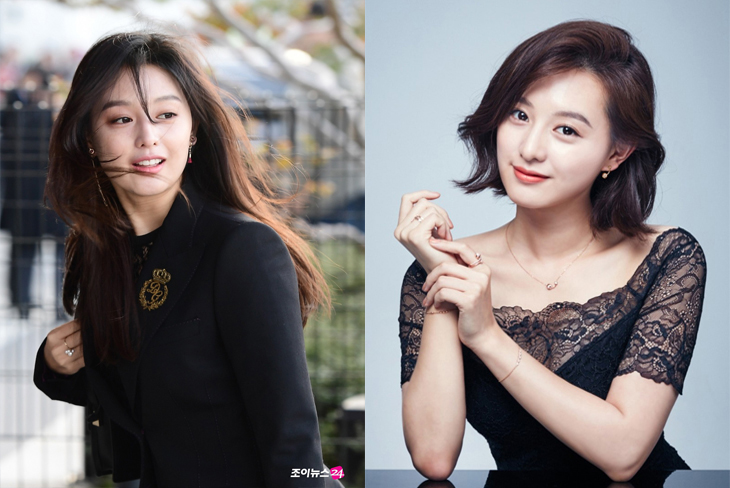 IU
Although it suits her long hair, when IU has short hair is the "top" image of her career. IU's plump face, porcelain white skin and innocent, affectionate lines are perfect for short hair.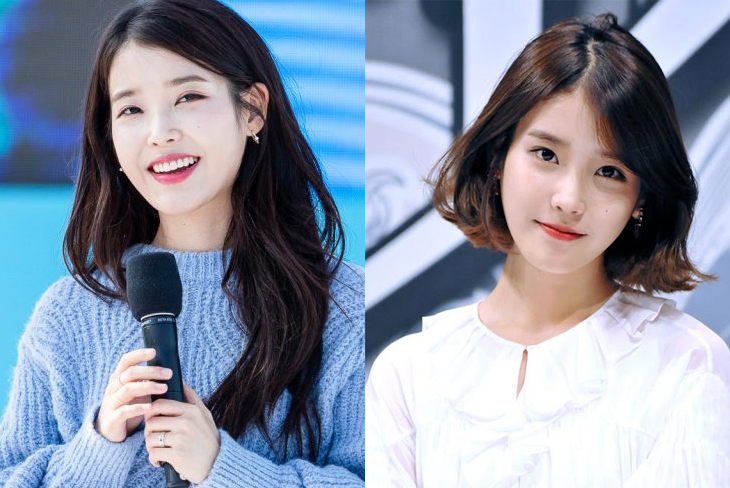 Yoona (SNSD)
Though the reason for Yoona's short haircut was just because her old hair was damaged a lot. But obviously, this split-crowned bob hairstyle has helped Yoona rank her beauty up a notch. Yoona looks more and more salty and seductive.
Hopefully after seeing the Korean star series more beautiful thanks to short haircut. The girls who are looking to change their hairstyles will be bold in refreshing themselves. Do not hesitate to cut your hair short for fear of not fitting your face. There are many short hairstyles to choose from, surely short hairstyles suitable for you will always bring you beauty both personality and elegance. Hair grows again, but youth does not come twice. What are young people afraid of without trying?
–
See more:
The most popular short hair ideas of 2018
Find beautiful short hairstyles suitable for faces of Asian women
Implementation group
Lesson: lemy
Source: Blackhair 101 for Women
Photo: General

>Source link < Korean beauties promote beauty thanks to short haircut > Blackhair101.com