At this year's Golden Globe red carpet, Lady GaGa was suddenly gentle with her attractive makeup style, Nicole Kidman affirmed her class with a radiant look at the age of 50, supermodel Irina Shayk made sobs even with light makeup. . Invite readers to join Blackhair101 to admire the beauties with outstanding makeup styles in the past event.
Lady Gaga becomes a Cinderella on this year's Golden Globe red carpet with high-platinum-blue buns done by hairstylist Frederic Aspiras. Actress A Star Is Born Be gentle every day with a lovely purple smoky eye that attracts all eyes.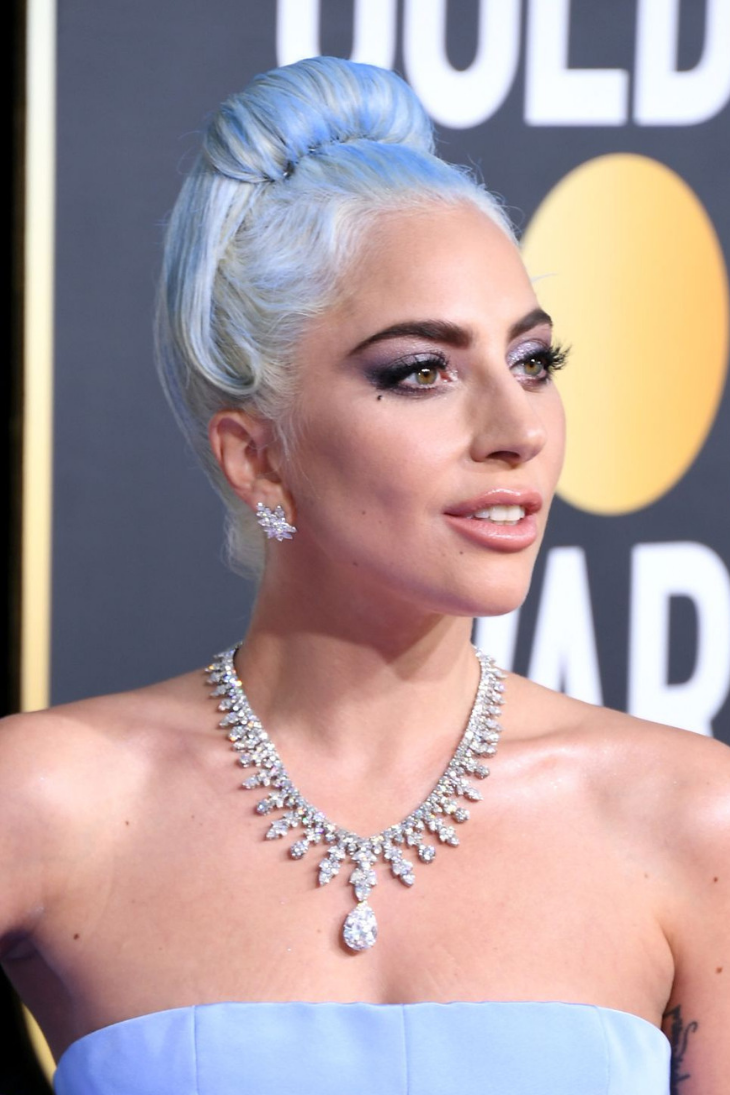 Nicole Kidman
"Australian swan" Nicole Kidman is unexpectedly young at the age of fifty. She almost has a stable beauty style, rarely makes makeup mistakes when she always appears on the red carpet in her most radiant look.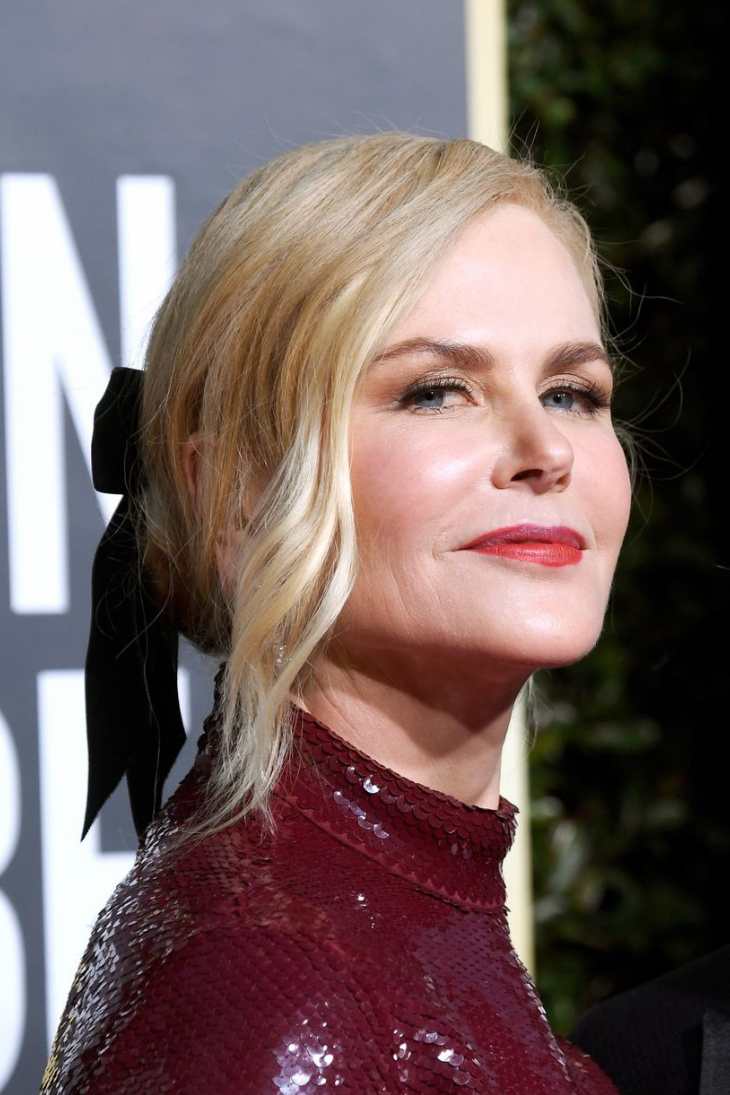 Constance Wu
Crazy Rich Asians star is gentle, background with natural makeup style, combined with low braided hairstyle.
Gemma Chan
Actress Gemma Chan has affirmed that her beauty only needs a high bun and red lipstick to stand out.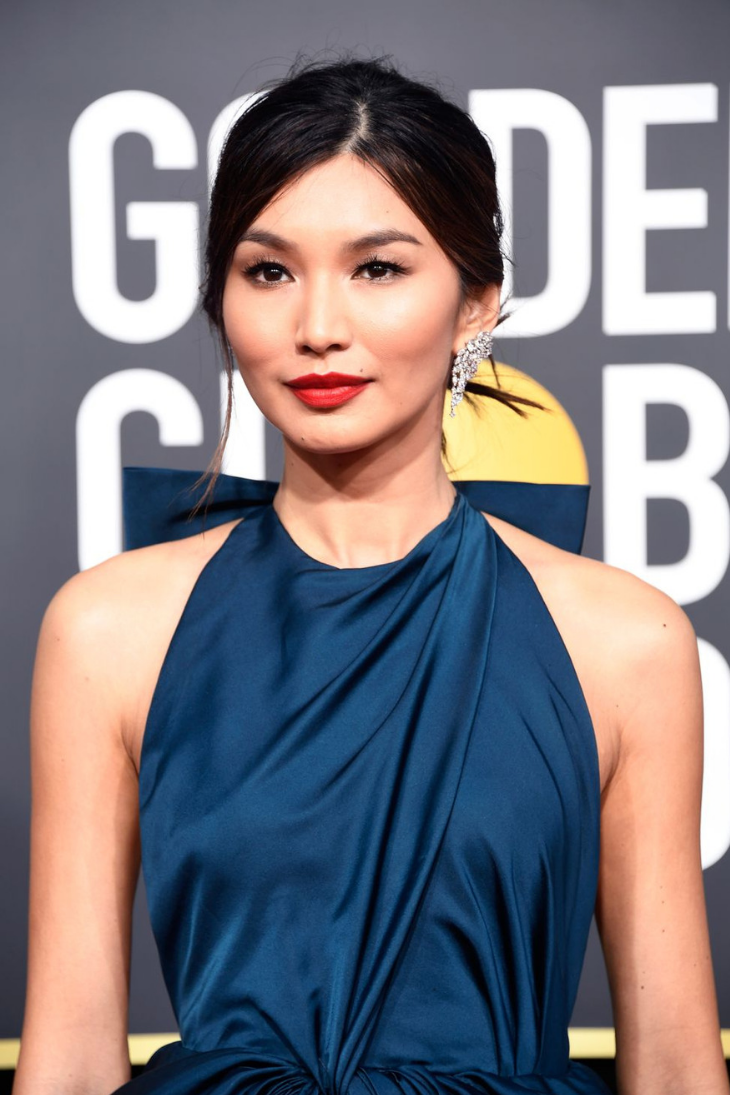 Michelle Yeoh
The veteran actress Yangzi Yeoh (Michelle Yeoh) appeared on the chic, and powerful red carpet as her role in Crazy Rich Asians. She chose for her curly brown hair, spotless foundation, and healthy blush.
Irina Shayk
Possessing a natural beauty, supermodel Irina Shayk with bob hair, gentle makeup with neutral eyeshadow and nude lip color can also make fans sob.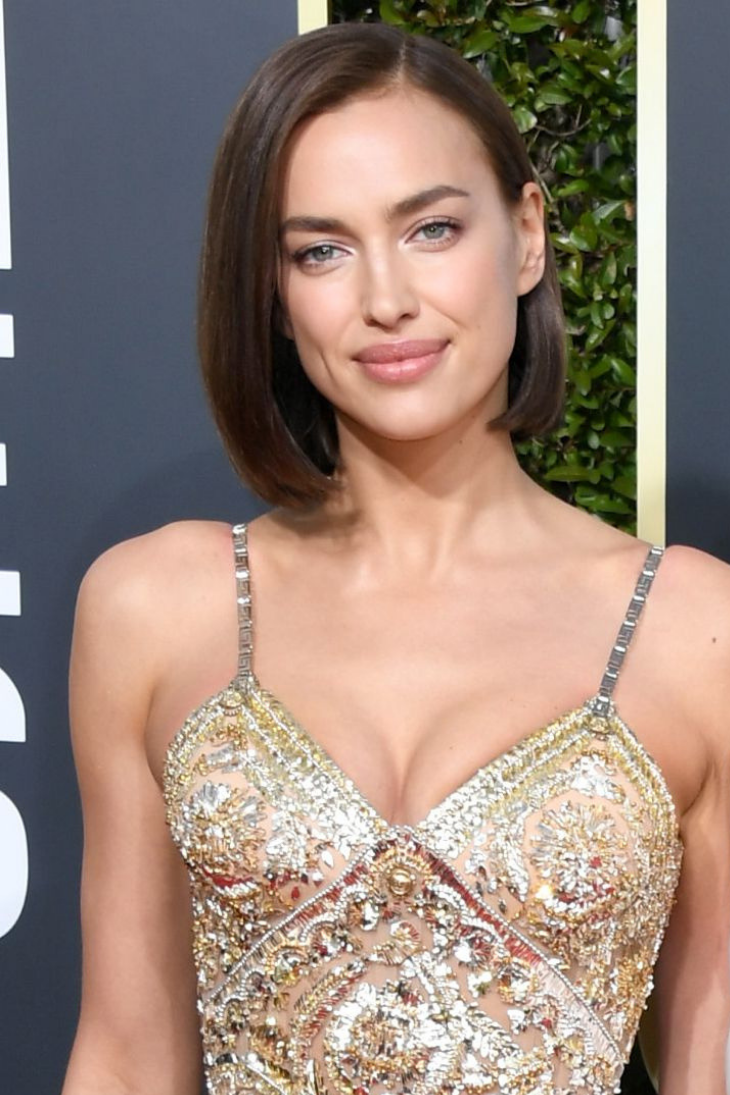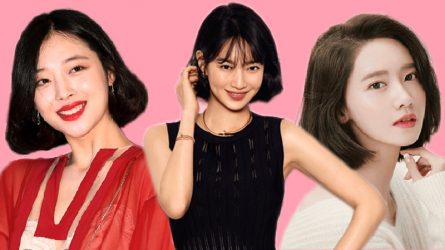 Korean beauties promote beauty thanks to short haircut
Girls have an incentive to cut their hair shorter when they see the following beauties!
Lili Reinhart
Young actress Lili Reinhart is sweet with dark red smoky eyes and smooth, dewy skin. The neat bun behind her hairstyle helps Lili show off her delicate face.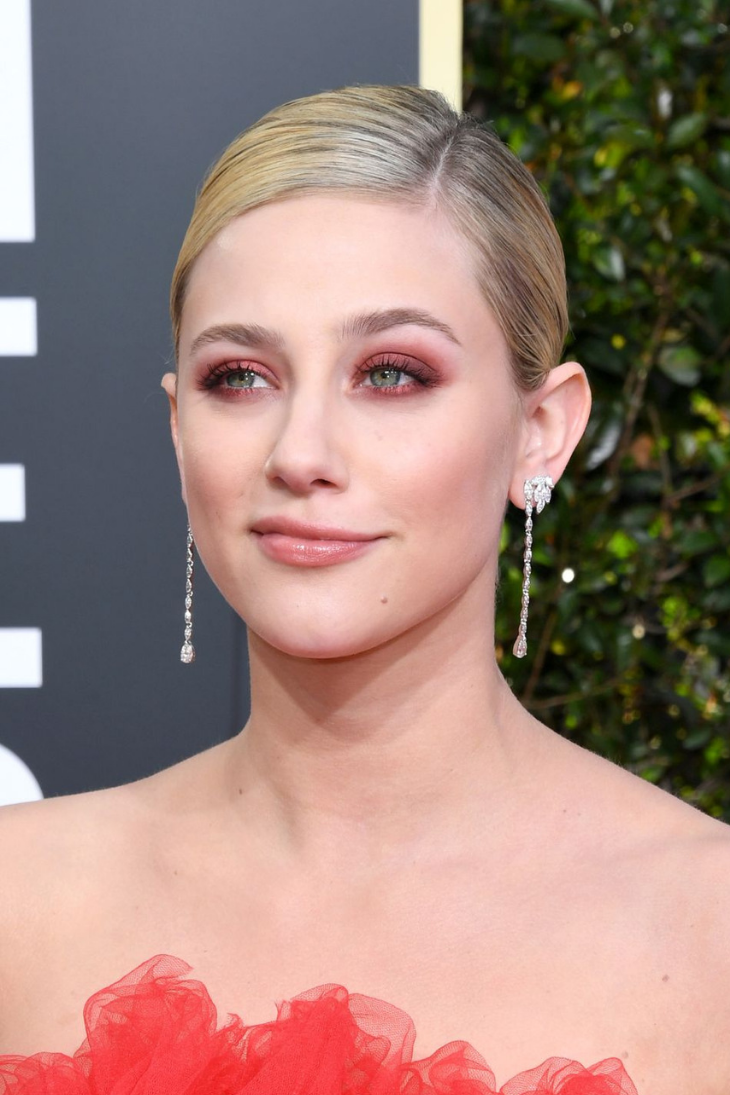 Janelle Monáe
Janelle Monáe was like this year's Golden Globes red carpet god. She looks great with her sharp cut crease eye makeup and healthy, bronze-brown skin.
Sofia Carson
Singer born in 1993 – Sofia Carson appeared with a natural makeup style. Sofia Carson only creates accents with natural eyebrows and classic red-orange lipstick.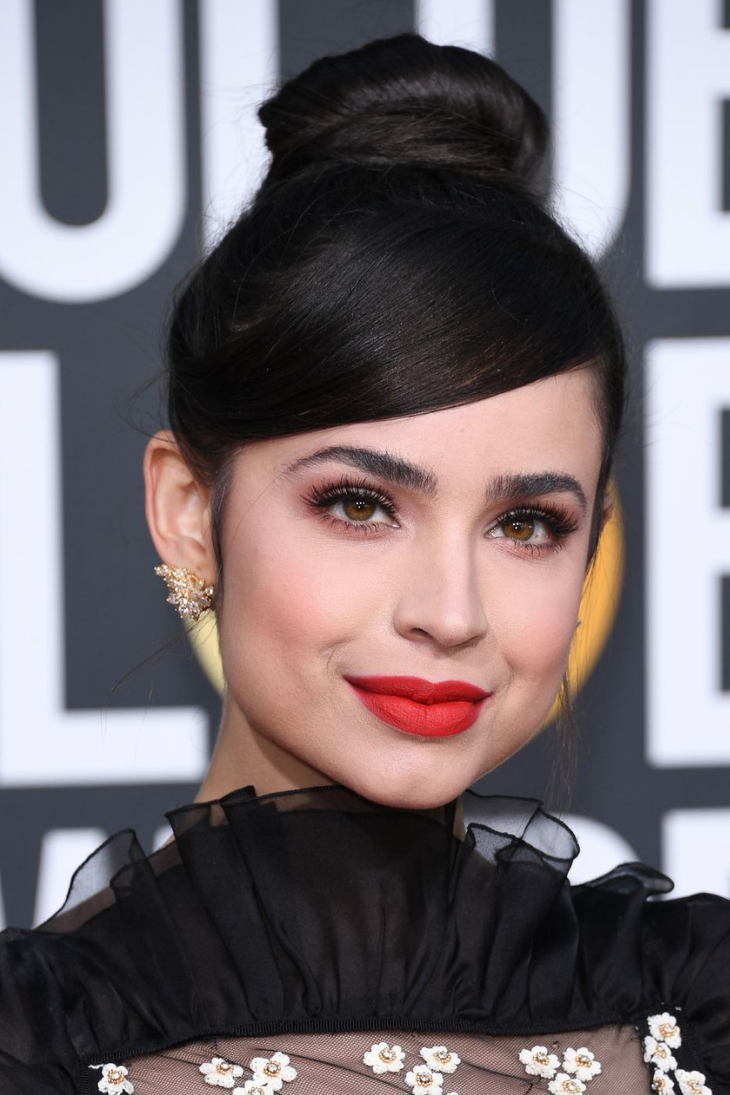 Lupita Nyong'o
Nyong'o makes a strong impression with blue eyelashes. She cleverly eyeliner underneath with Lancome's Drama liqui-Pencil eyeliner. Nyong'o also officially dispelled the notion of not being able to make eye makeup and prominent lips at the same time, because with her impressive eyes, she still matches well with attractive red lips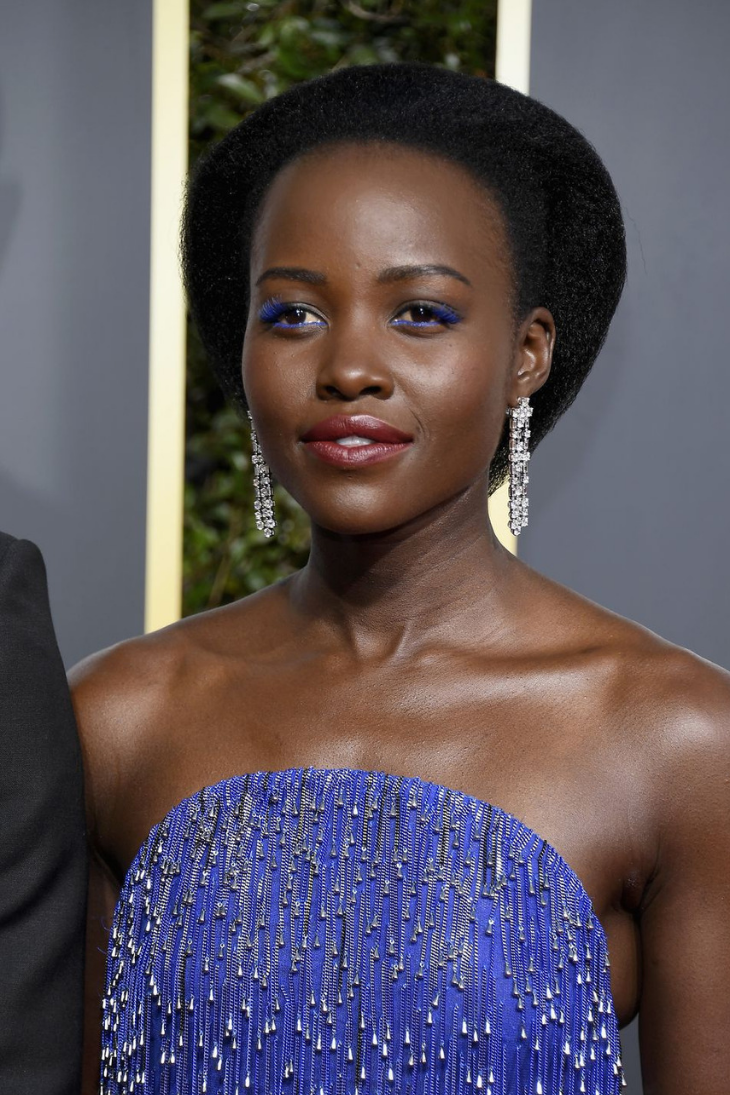 Camilla Belle
The Brazilian American actress – Camilla Belle – impresses her eyes with blue-toned makeup. Her neatly combed, slightly steamy hair made her stand out on the red carpet.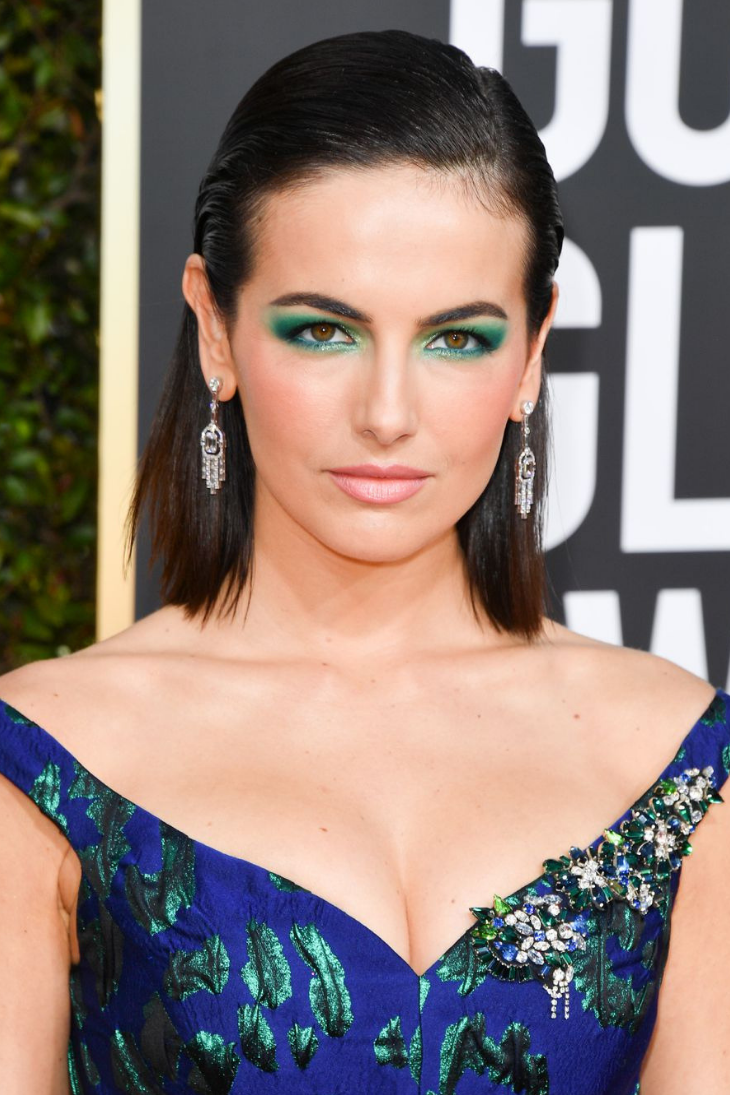 Thandie Newton
Actress Thandie Newton appeared on the red carpet with her curly, glossy black hair. Classic smoked eyes combined with trendy nude lip colors.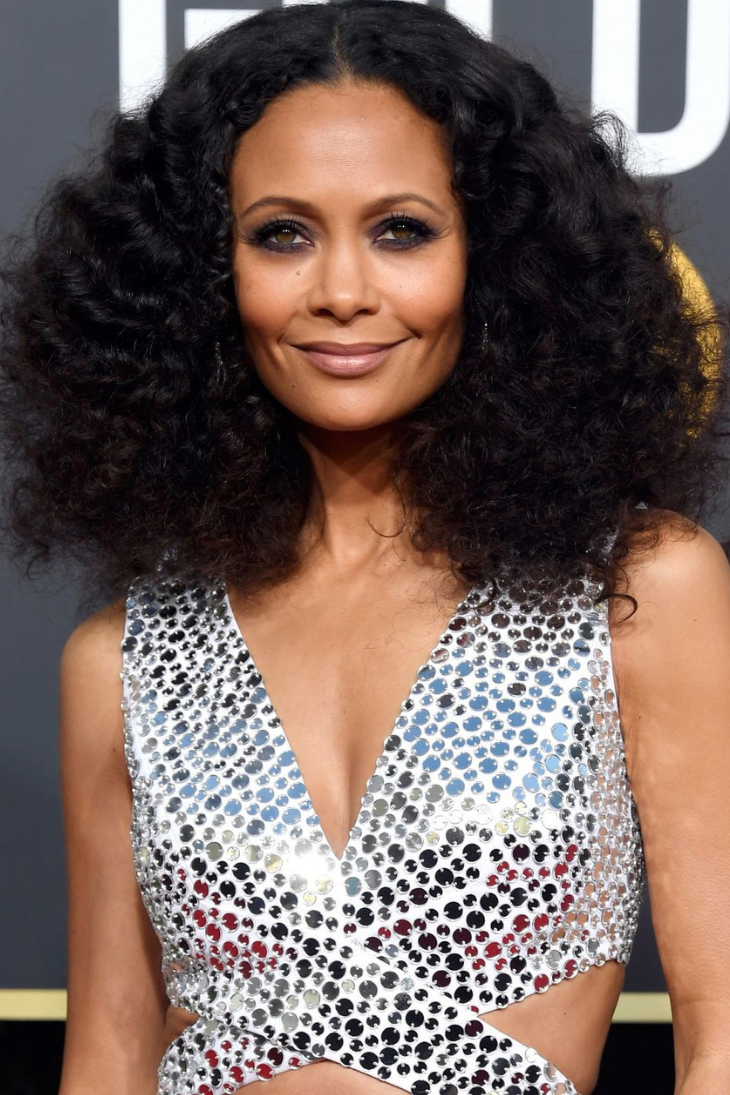 Laura Harrier
Laura Harrier meticulously adorned her full lips with the Chanel Beauty Rouge Allure Velvet 56 Scarlet cherry red. Her ponytail was simple, honoring every line of her face.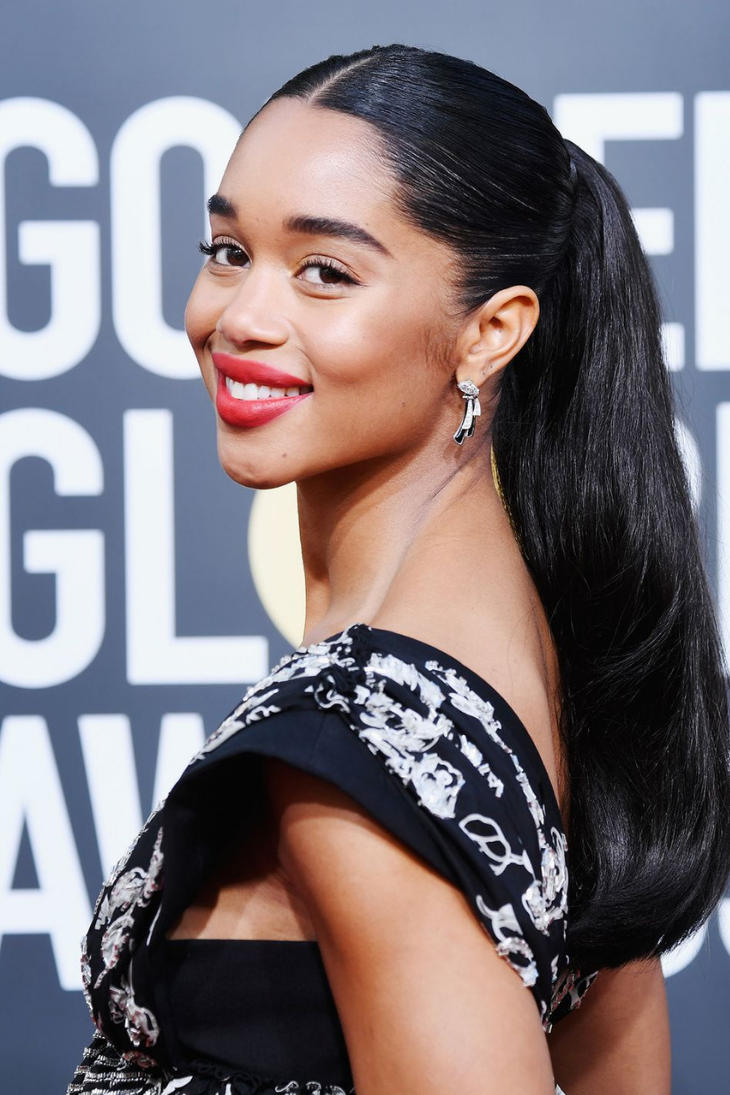 Emmy Rossum
Actress singer Emmy Rossum is gentle with monochrome makeup, ton-sur-ton with a pastel pink dress.
–
See more:
What makes Lady Gaga's "unique – fuck – crazy" makeup style?
How to apply pink lipstick as beautiful as My Tam in the movie Sister Assistant Anh

>Source link < Outstanding makeup styles on the red carpet Golden Globe 2019 > Blackhair101.com