As you may not know, many stars in the world have at least once dyed their hair platinum.
In the quarter-finals of ASIAD 2018, the hero Van Toan looked outstanding with his hair dyed platinum. Many witty people joked that, partly thanks to the "dominant play" that gave him the strength to score a decisive goal, bringing the national team into the semi-finals.
Not only that, after just one night, the trend of platinum dye was suddenly discussed excitedly, thanks to Van Toan. He is one of those people who cannot ignore the hair color of the era. With a little attention, you will immediately see a lot of famous people in the world who have at least once dyed their hair platinum. This time, the male player has created a boost to the "hot" trend again.
Are you ready to refresh yourself with platinum dye? Join Blackhair101 to immediately refer to a variety of hairstyles that go with this color!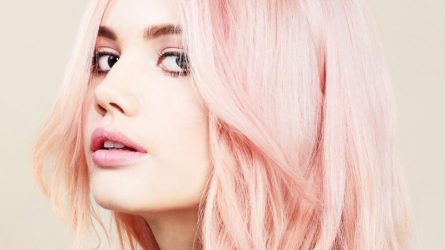 Pinky Hair – Beautiful hair color for a trendy romantic lady
This Tet, do you dare to "transform" your appearance, become a trendy romantic girl with Pinky Hair?
Pixie hair
Dear daring and stylish girls, pixie hair combined with platinum dye is for you. This is the hairstyle chosen by Miley Cyrus and Katy Perry to "transform", changing from feminine model to "rebellious" in public.
Hair bob
Undeniably, bob hair has never been an outdated trend. People are just always looking for ways to make more varied and attractive hairstyles. Light wavy and flat hair are the two most popular styles. Combined with platinum dye, you will become the focus of every look.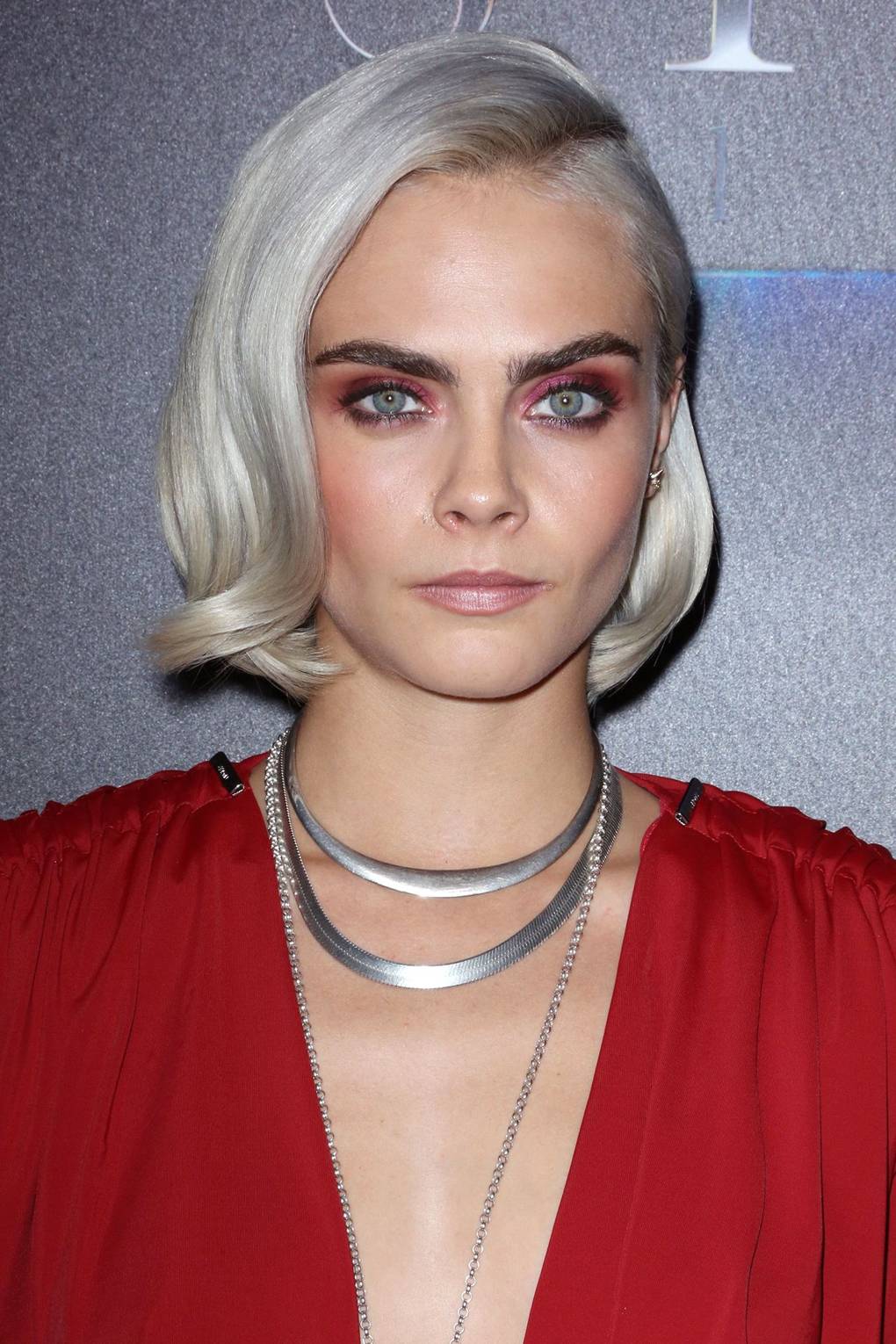 Lobster hair
Lob or long bob (long bob hair) is the junction between feminine style and personality. Girls who "regret" long hair may consider lobs for change. This is also the choice of many female stars such as singer Katy Perry, Kim Kardashian, supermodel Karlie Kloss …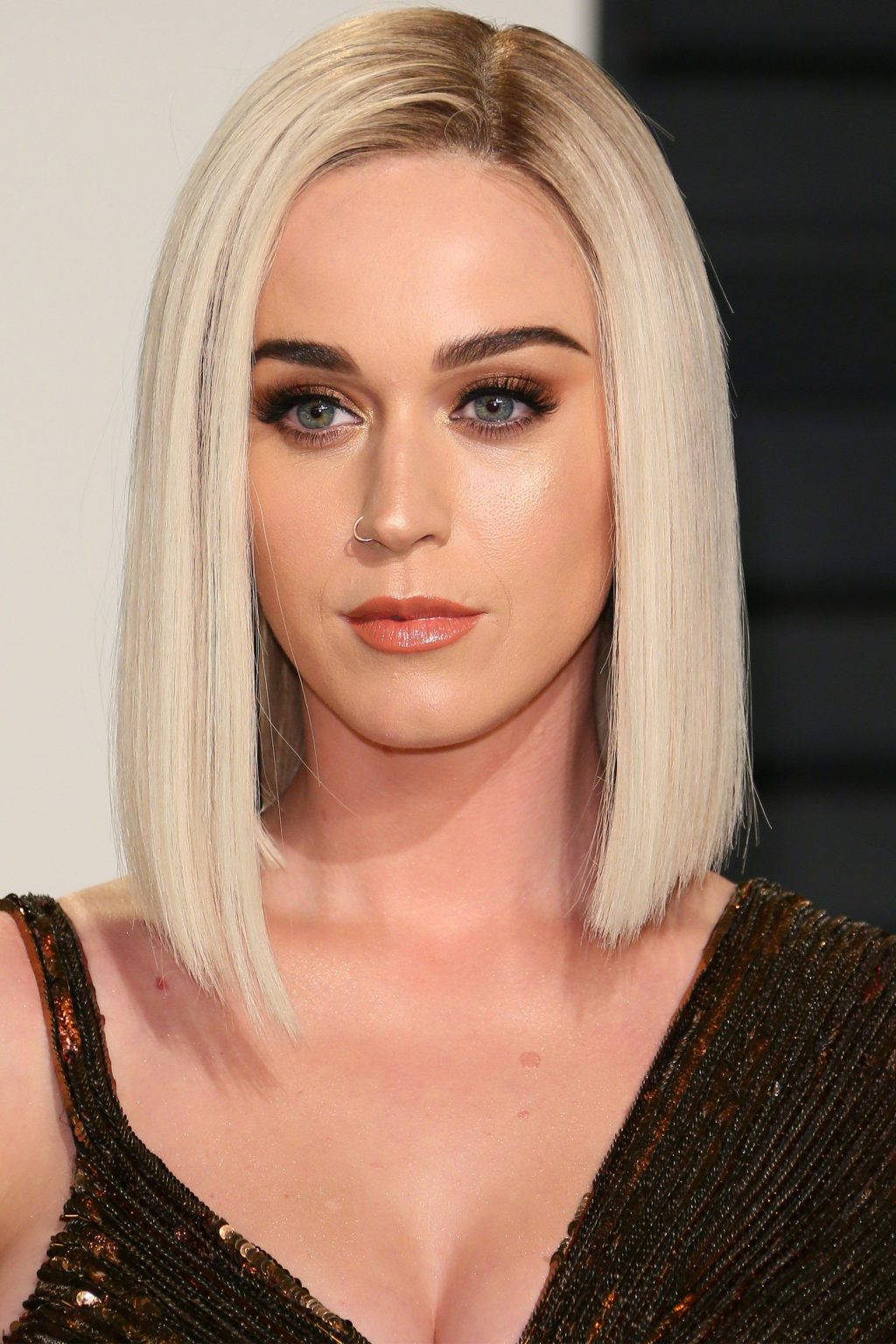 Long hair styles
If you think platinum dyes can't be feminine, that's wrong. Take a look at these female stars, hair color combined with long hair is equally attractive to short hairstyles. Add variations with curls, you will look more glamorous and luxurious than ever.
–
See more:
Eight dyed hair colors will "take the throne" in the summer of 2018
Learn in detail how to effectively care for hair dyes and extensions
Implementation group
Nguyen Gia Linh
Source: Blackhair 101 for Women
Reference: General
Photo: Getty Images

>Source link < Will the "luxurious" platinum dye be "hot" again? > Blackhair101.com